Kokedama Ball Workshop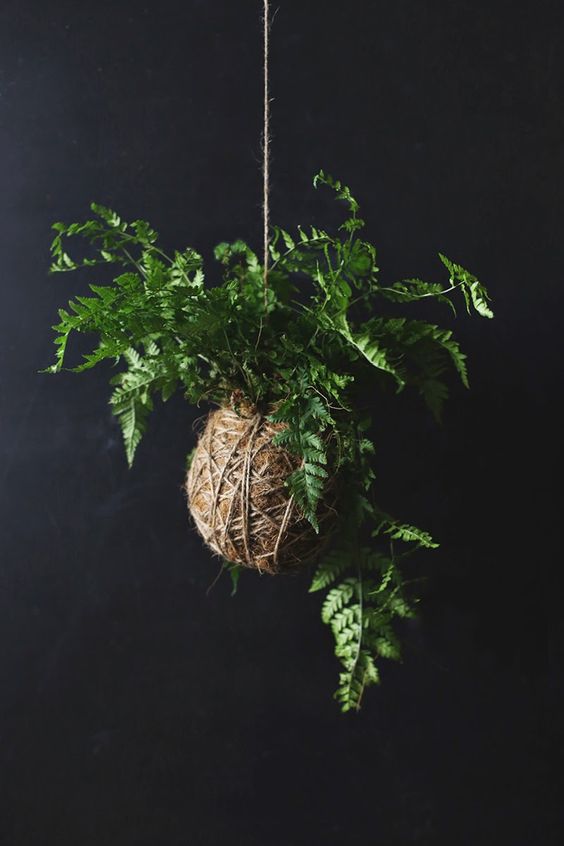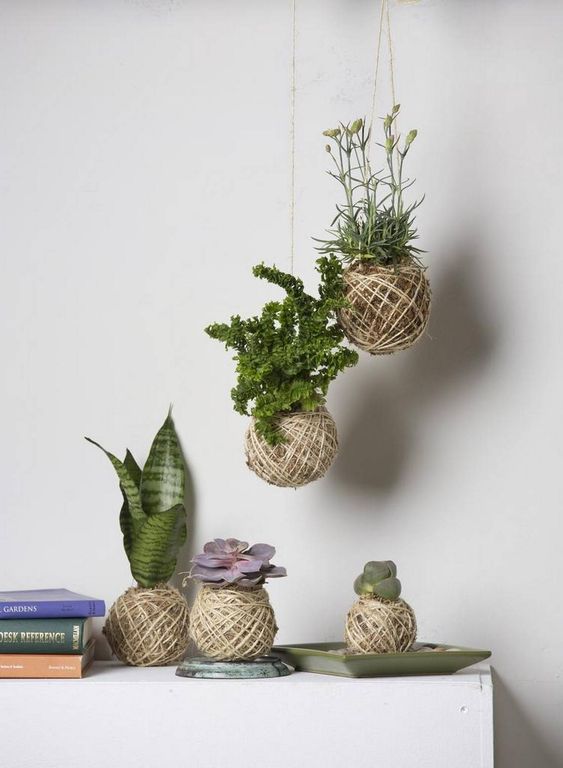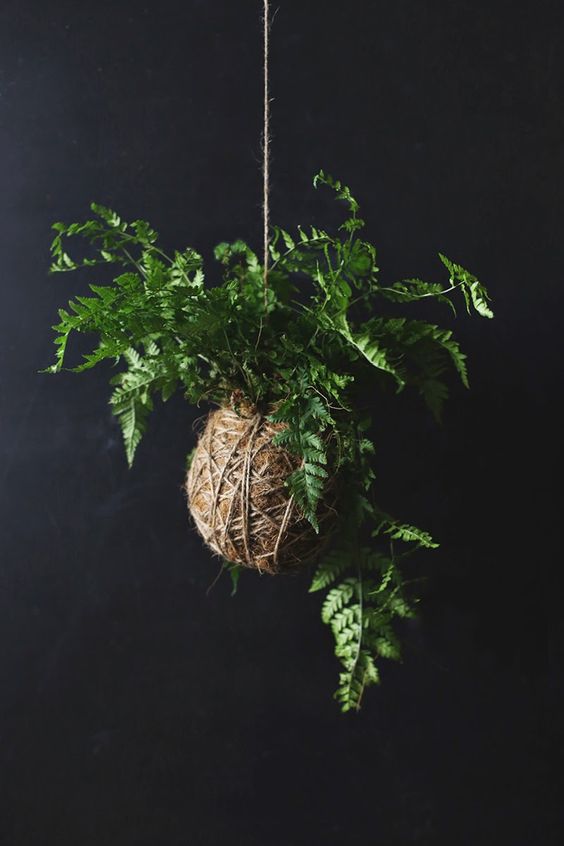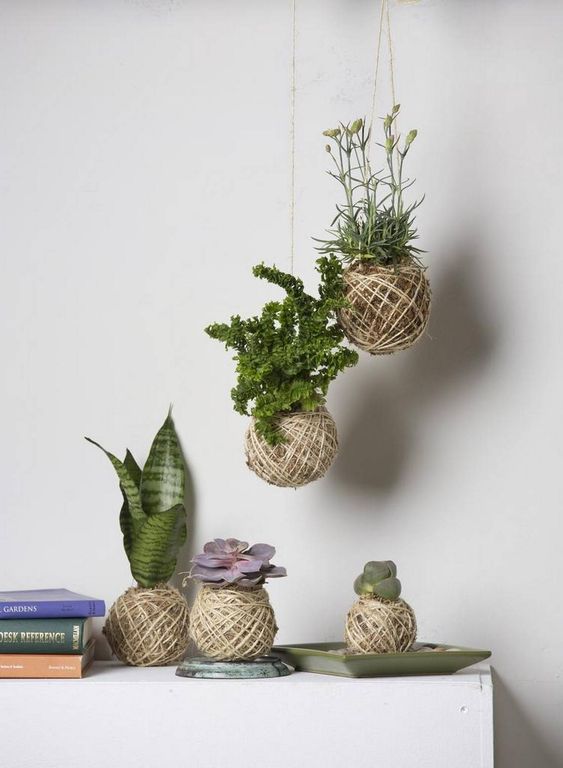 Kokedama Ball Workshop
Thursday, June 13th
6 PM - 8 PM
Ink & Root Studio - 3461 Ringsby Court
Let's learn together!
INTRODUCTION TO KOKEDAMA MAKING:
This is an ancient Japanese technique of creating a moss ball garden taught by Ink & Root PLUS a delicious (and beautiful) grazing board spread, a photo backdrop wall, and a crafted cocktail. This workshop is more than getting your hands dirty; it's an experience. So, grab your gal pal or someone who would enjoy a relaxing evening of fun, and join us as we celebrate and journey through this extraordinary art together!
_______________________________________________________________
We will go over why this style of gardening is so unique and eye catching, how to create a Kokedama ball yourself, as well as how to care for your new plants.
The following materials will be provided:
Two Plants (one big, one small)

Peat moss

Top Soil

Sheet Moss

String

Scissors

Grazing board & cocktail

Backdrop for photos

Ink & Root's Instructional and Care Packet
Koke-what?
Funny name, but real, real good thing. In this course, we will be learning all about Kokedama Ball Gardens. Kokedama, which means "moss balls," is an ancient Japanese technique that involves wrapping different house plants in moss and hanging them at different heights.
In this (very) hands-on course, we will learn all about where this art form originated from, how to design your own hanging garden, and finally, how to install it in your home. This class is all about creating a visual and interactive piece of living artwork. Be ready to walk into a beautifully styled jungle wonderland and make pretty things with some new friends. It's Ink & Root's newest and best class yet! Don't miss out!
Coming with a friend?
Use the code ILOVEMYFRIENDS for a 15% discount...Because things are better when you get to do them with the people you love.
The following materials will be provided:
Variety of 3 house plants for you to choose from
All materials to make each Kokedama Ball
Ink & Root instructional packet on making Kokedama Balls

Three wall hooks to install in your home

Yummy Cocktails by The Source
Yummy Eats by The Source