Shibori Indigo Dye + Fizz & Flutes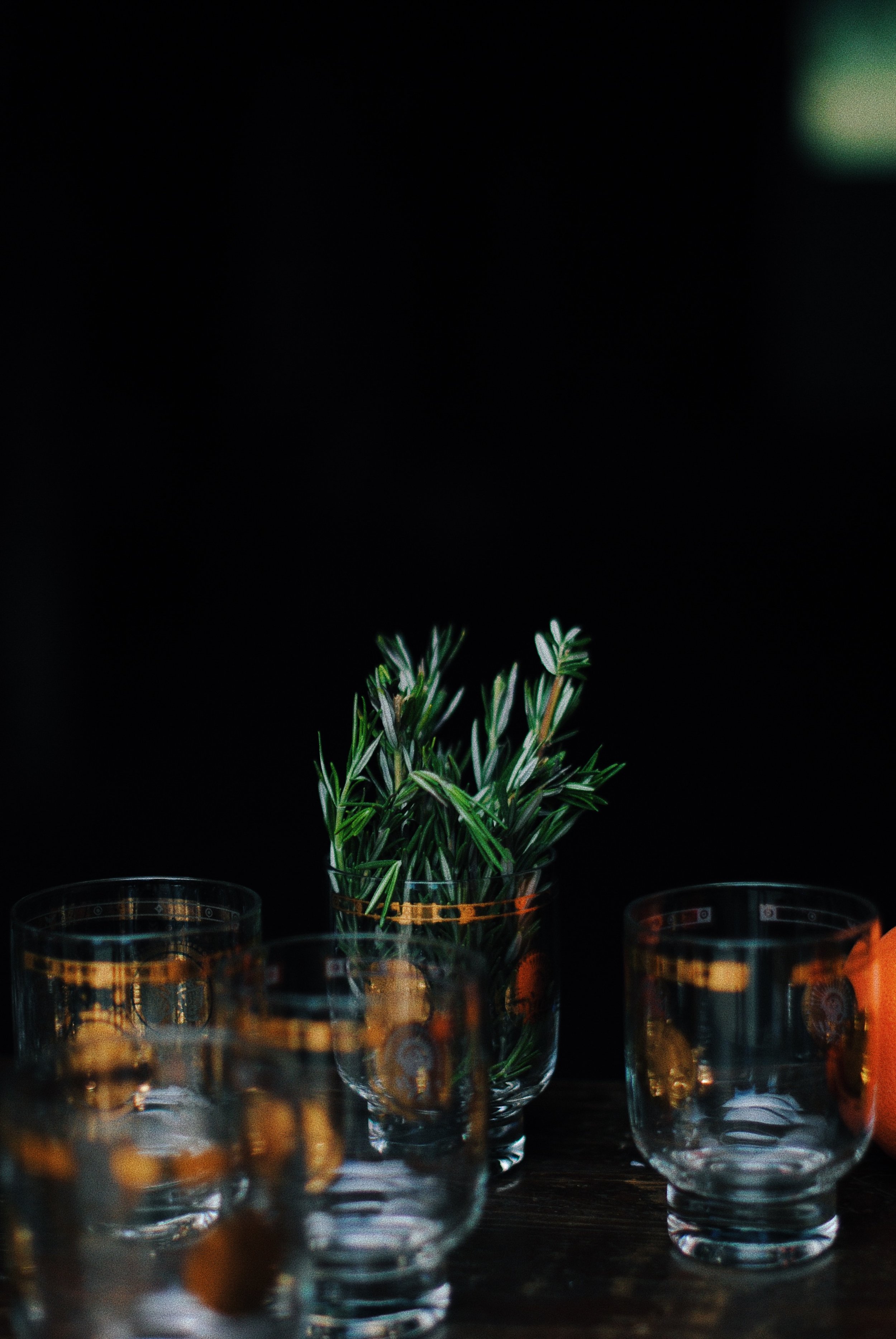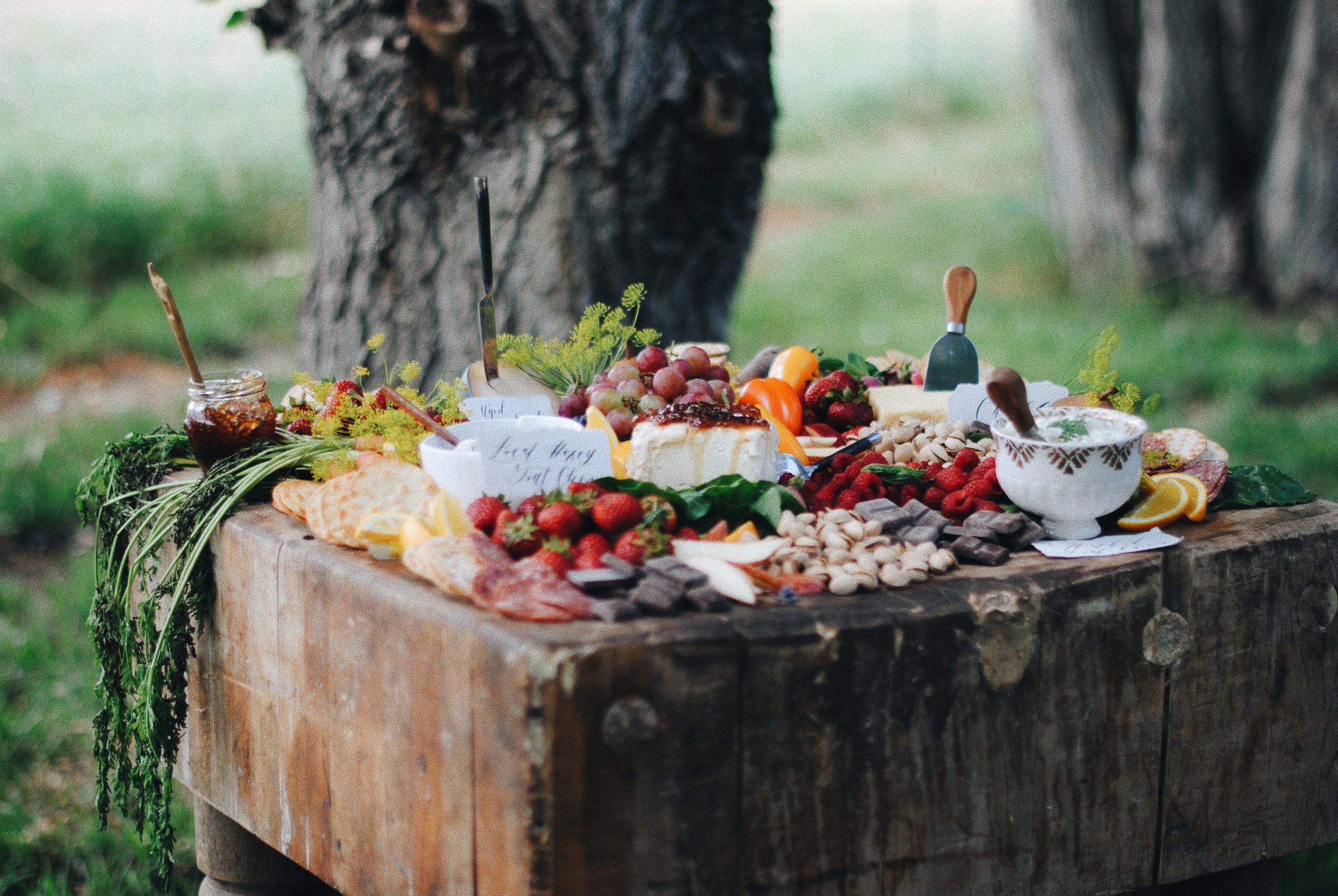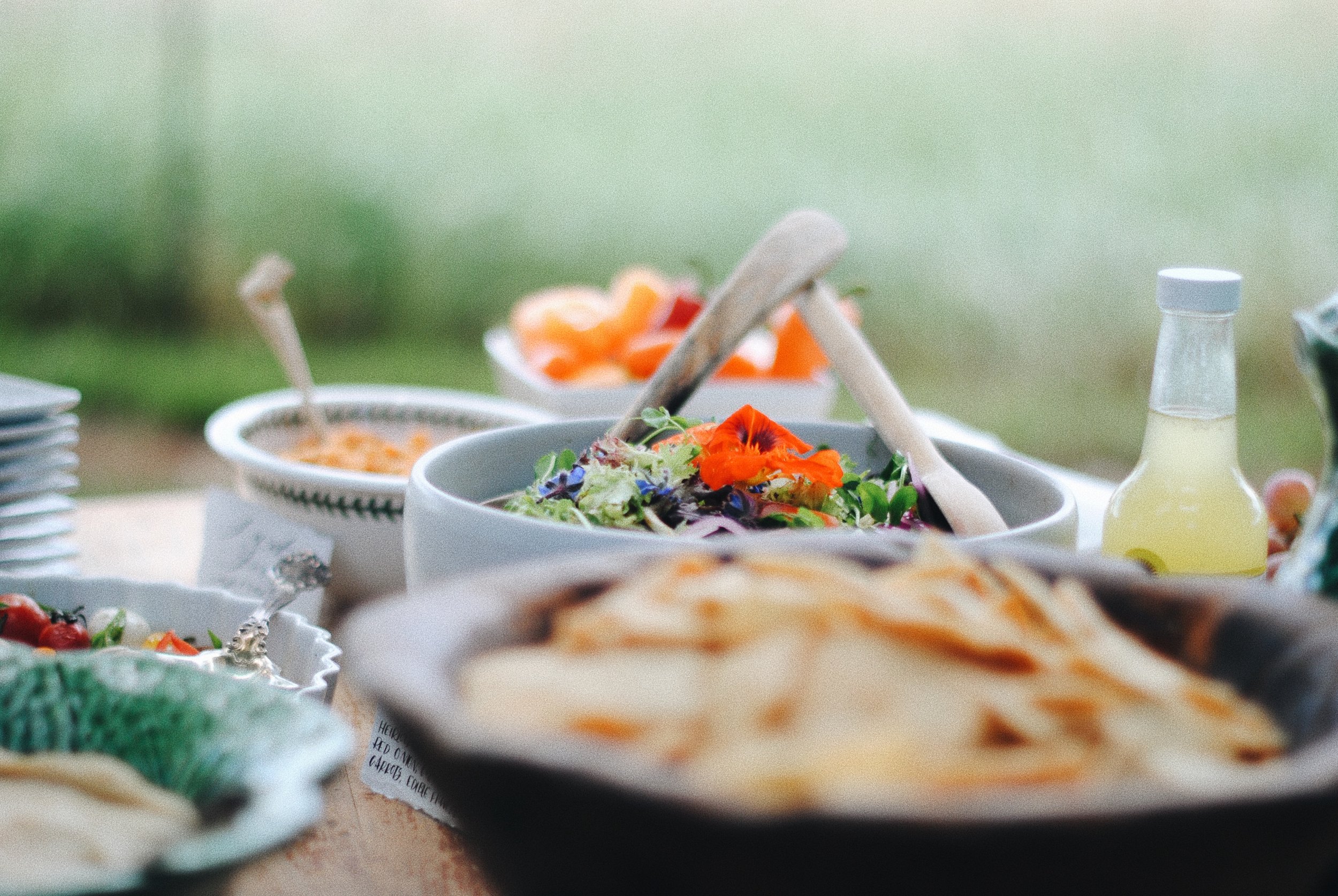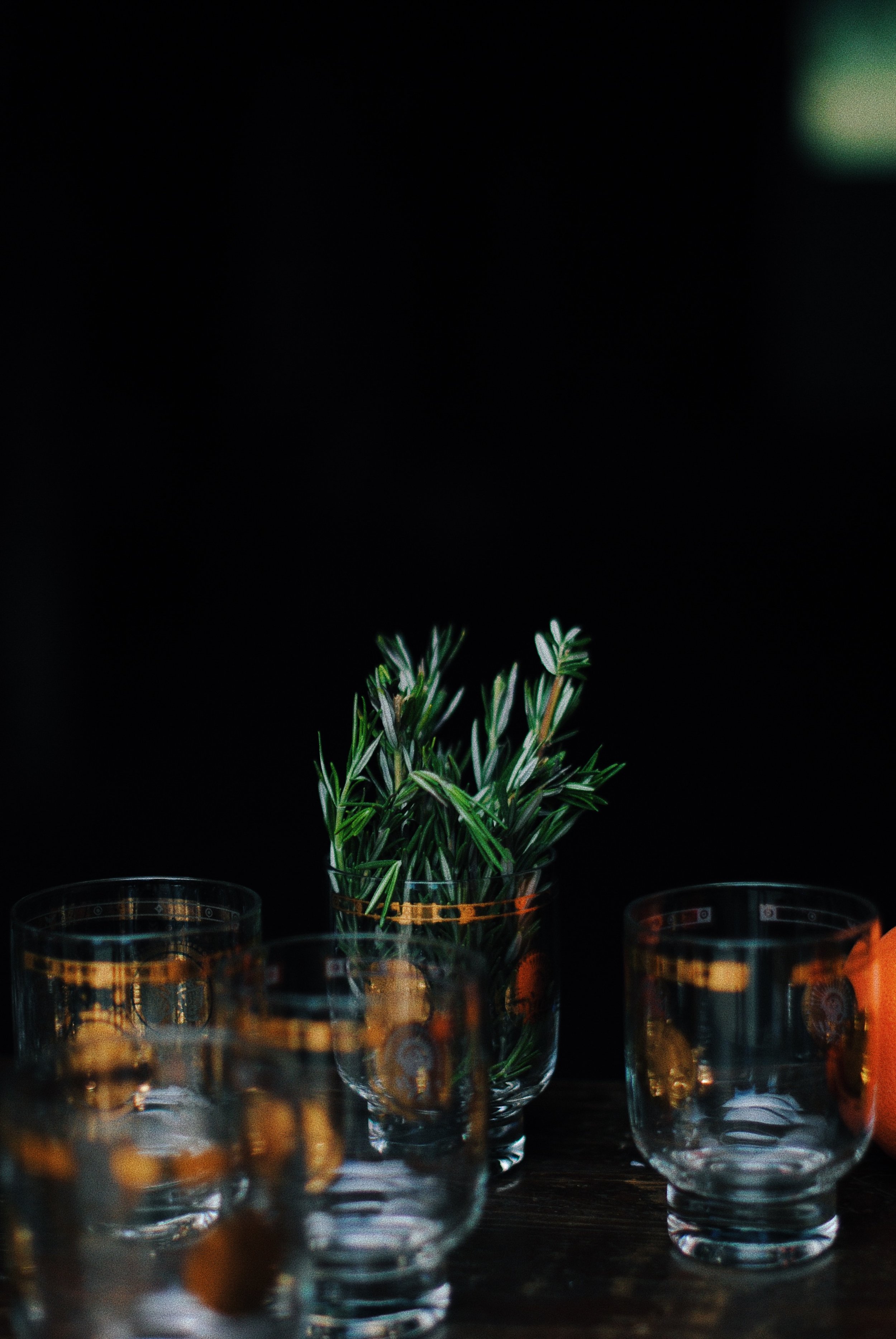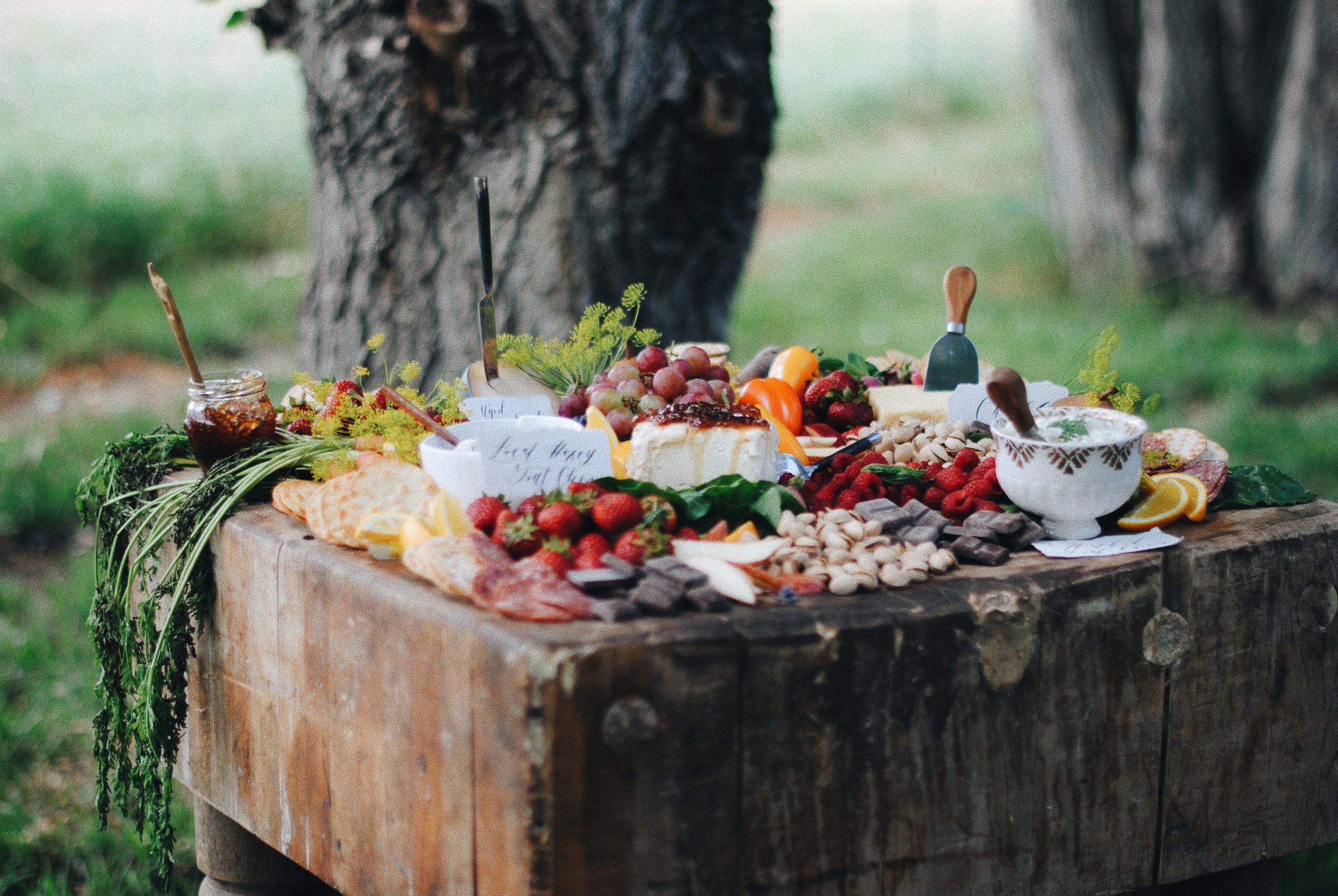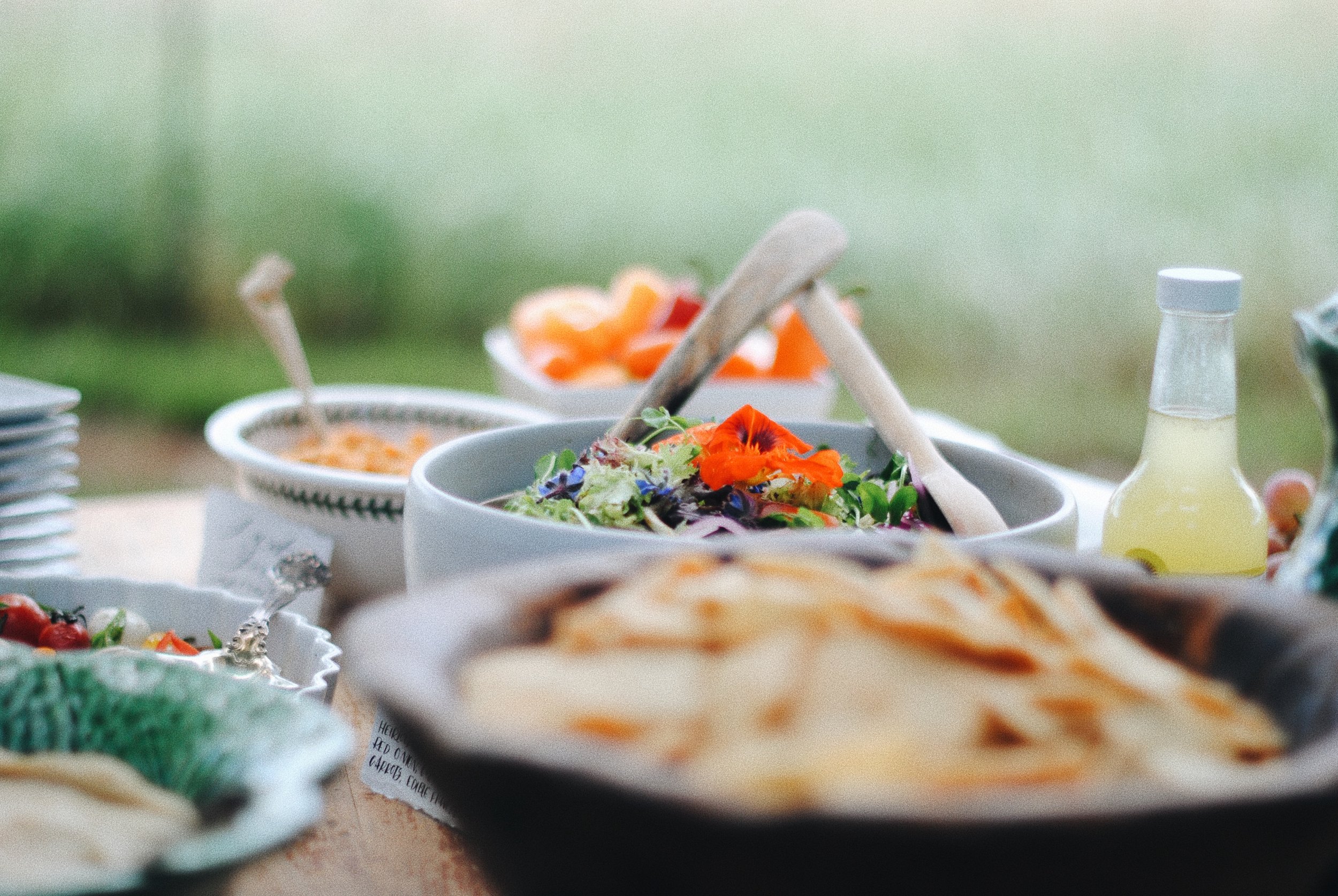 Shibori Indigo Dye + Fizz & Flutes
Sunday, June 23rd
2 PM - 4 PM
Ink & Root Studio - 3461 Ringsby Court
Let's learn together!
INTRODUCTION TO SHIBORI INDIGO DYE:
This is an ancient Japanese technique of using indigo dye taught by Ink & Root PLUS a delicious (and beautiful) grazing board spread, a photo backdrop wall, and a crafted cocktail. This workshop is more than shaping and dying fabrics; it's an experience. So, grab your gal pal or someone who would enjoy a relaxing afternoon of fun, and join us as we celebrate and journey through this ancient art together!
P.S. We are lucky enough to partner with Fizz & Flutes on this one - the CUTEST vintage champagne truck - So, get your tickets now and enjoy this special treat with us!
_______________________________________________________________
We will go over why this style of Shibori Indigo dye is so unique, three different methods for creating patterns, and any after care for your dyed products.
The following materials will be provided:
One Linen Hand Towel

One Linen Apron

Indigo Dye Vat

Wooden Blocks

PVC Pipe

Clips, Popsicle Sticks, String and Rubber Bands

Latex Gloves

Scissors

Grazing board & cocktail

Backdrop for photos

Ink & Root's Instructional and Care Packet
________________________________________________________________
SHIBORI INDIGO DYE:
Delicious food. Hand-crafted cocktails. Dying fabric with plants. Good people. Beautiful farm. And the mountains in the background. What could actually be better? It's a dream Sunday situation, right? Yeah, we think so too.
This course is all about learning how to use indigo dye to create beautiful (and practical!) pieces of art. You will learn the history behind the art of Shibori, different methods to creating artistic patterns, and dye natural fiber goods in a plant derived indigo vat.
We will each dye a Turkish hand towel and a neck scarf. Each student is also encouraged to bring their own goods to dye, but please limit the number to 2 items, and please avoid bulky pieces (towels, linens, bedding etc.), as vat space and time are limited. Cellulose fibers (cotton, linen, rayon, ramie) accept the color the best.
Each student will receive:
All materials to dye

Turkish Towel

Neck Scarf

Ink & Root Indigo Dye Instructional Guide

Hand-crafted cocktails

Yummy Eats

Memories for a life time ;)