"Ink is What I Do, but Rooted is Who I Am."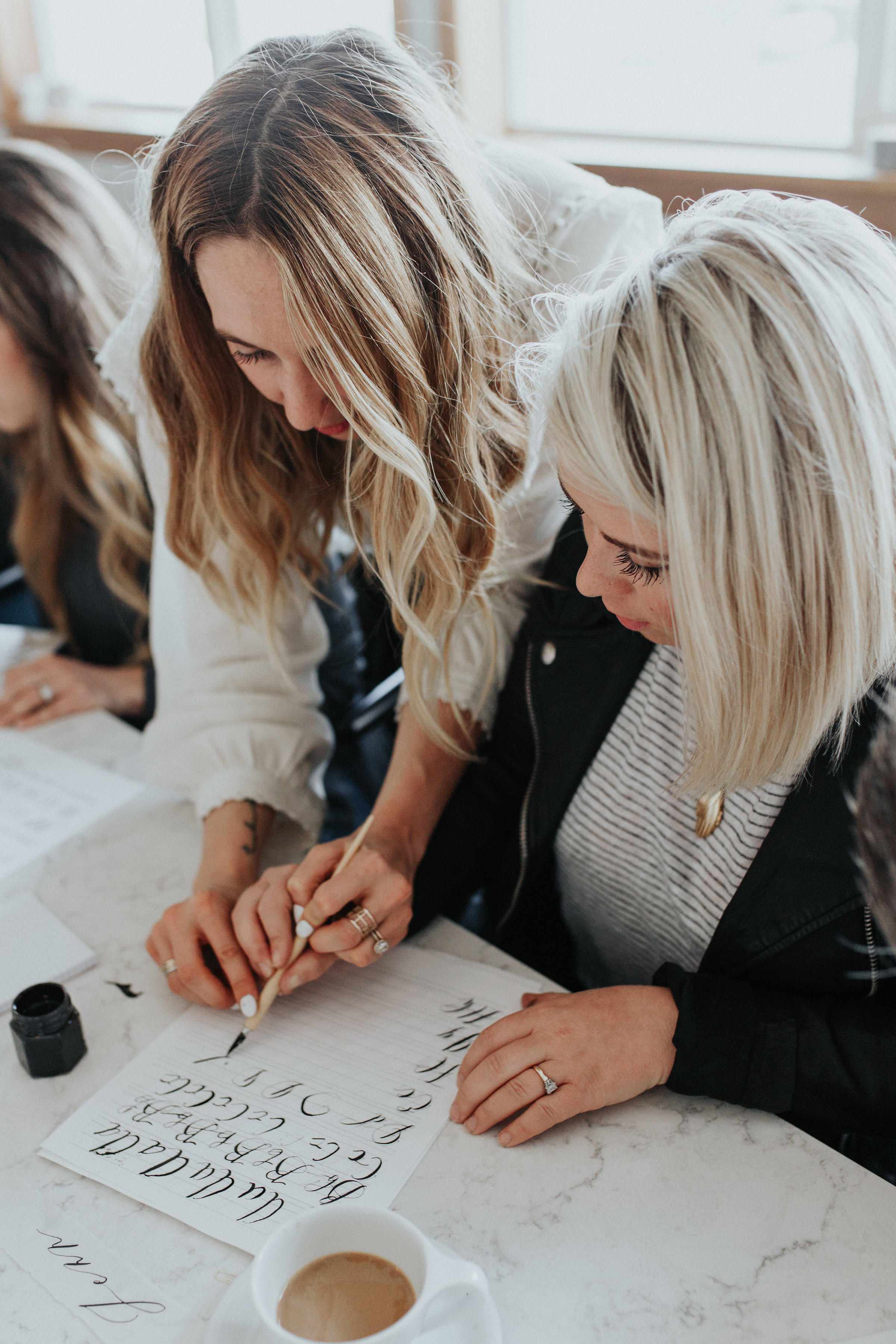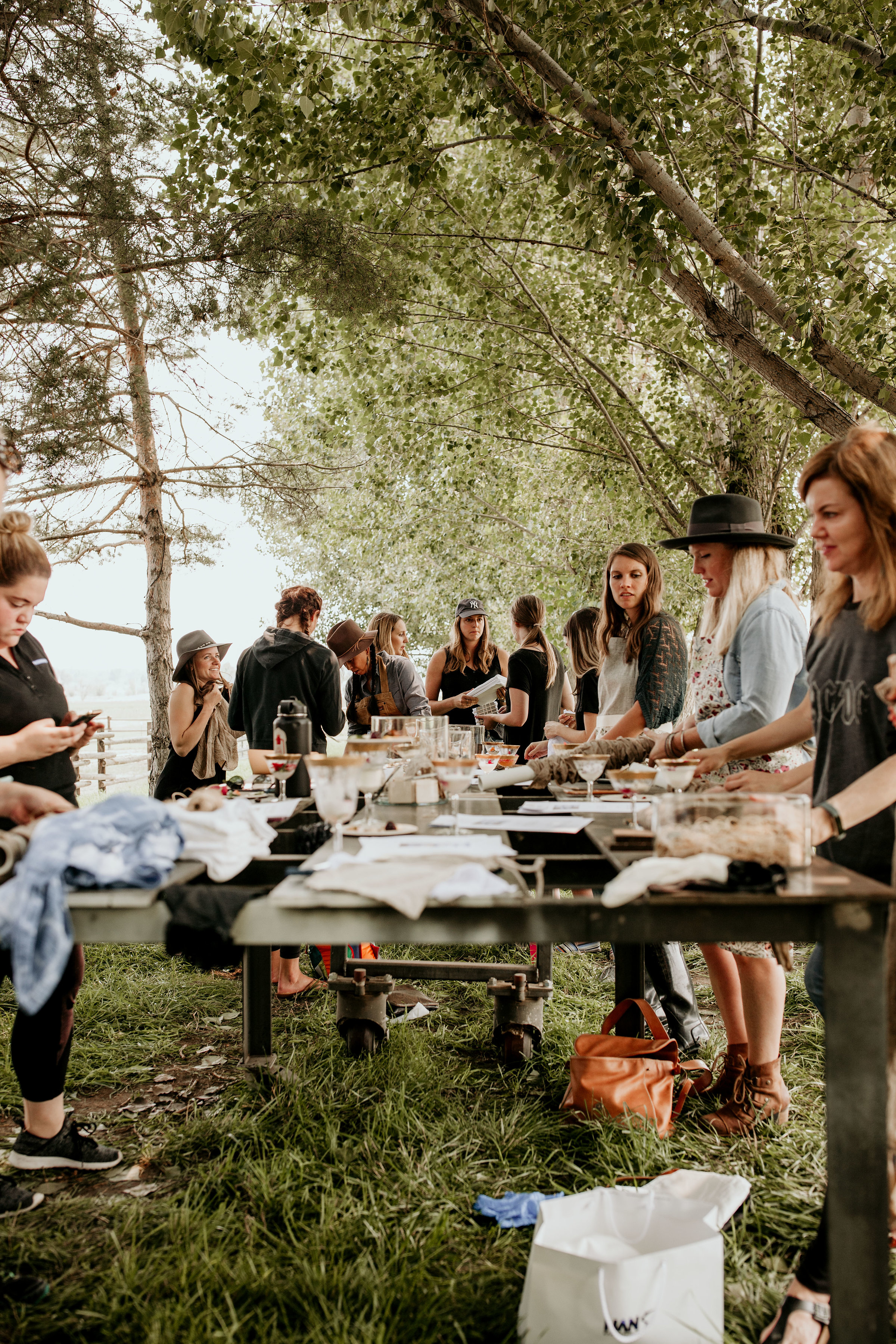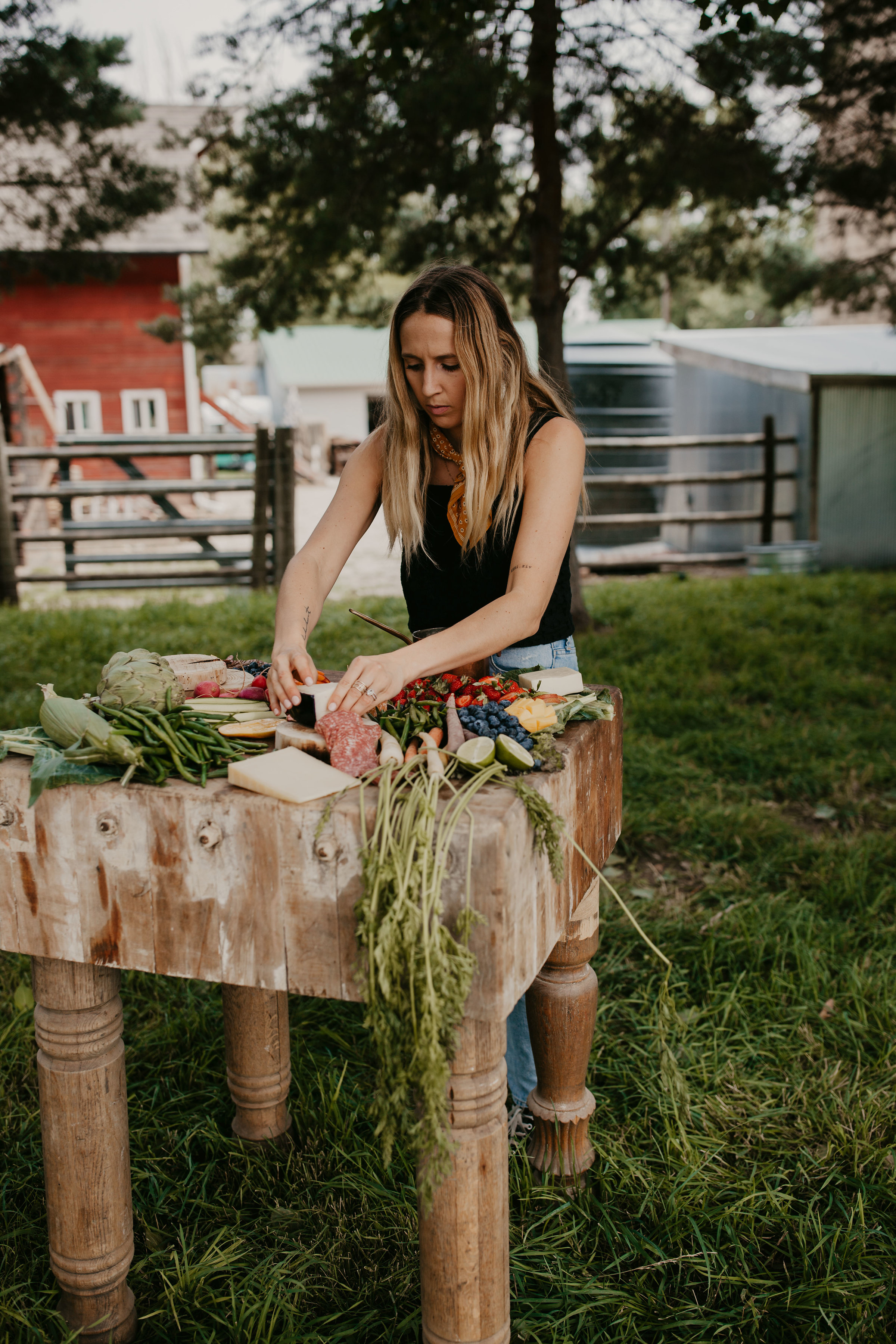 Ink & Root is more than a calligraphy shop - it is a brand built on creating beautiful stories. Whether it is through wedding paper goods, private workshops, product styling, or live-painting murals, we are here to tell a story. We are committed to creating unique and purposeful experiences that make people feel proud.
Based in Denver, Colorado, but don't let that separate us. We are more than happy to come to you. We've traveled to Louisiana, Seattle, Los Angeles, New York and more to meet clients where they are. Let us transform your space into a workshop or private dinner, wherever that may be.

We pride ourselves in the relationships we have with those we work with. It's more than just a business transaction, and we want you to feel the same way. Be our next client, be our next friend.